Conserving Arizonas wildlife through education and a relocation program.
We provide free reptile removal/relocation valley wide to the public. Please call us at 480.585.0148 24/7.
The Sonoran Desert Herpetological Society is a not for profit organization. All donations made go to help fund our public educational programs and support the relocation of wildlife.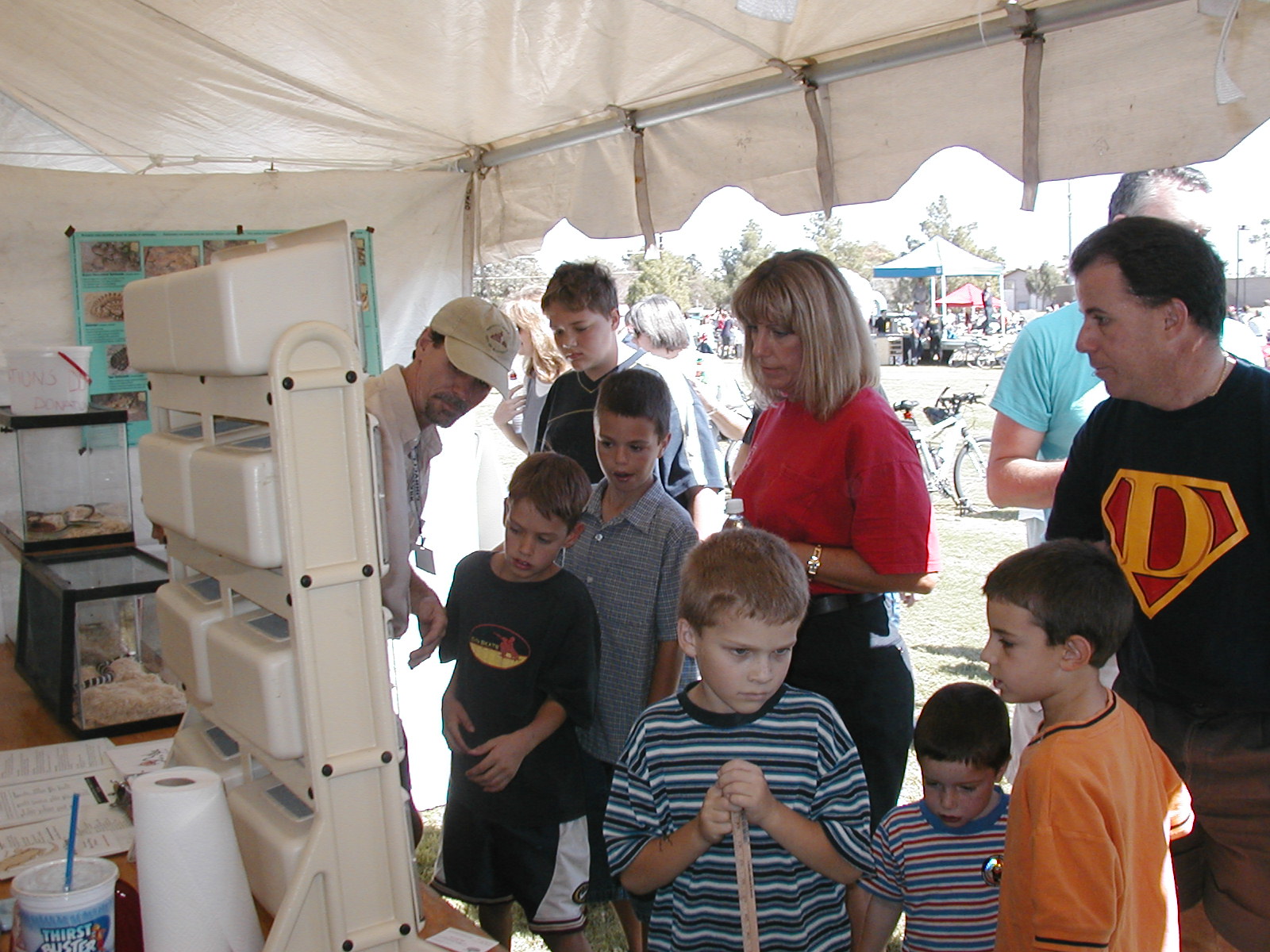 We provide the following:
Reptile Rescue/Relocation (24 hrs)
Snake Awarness Programs
Educational Displays
Birthday Parties
Dwelling Inspections
Referrals